The number of deaths continues to rise due to Storm Elliot causing freezing temperatures that hit the Midwest and Eastern United States, more than 28 are already counted, according to the latest records.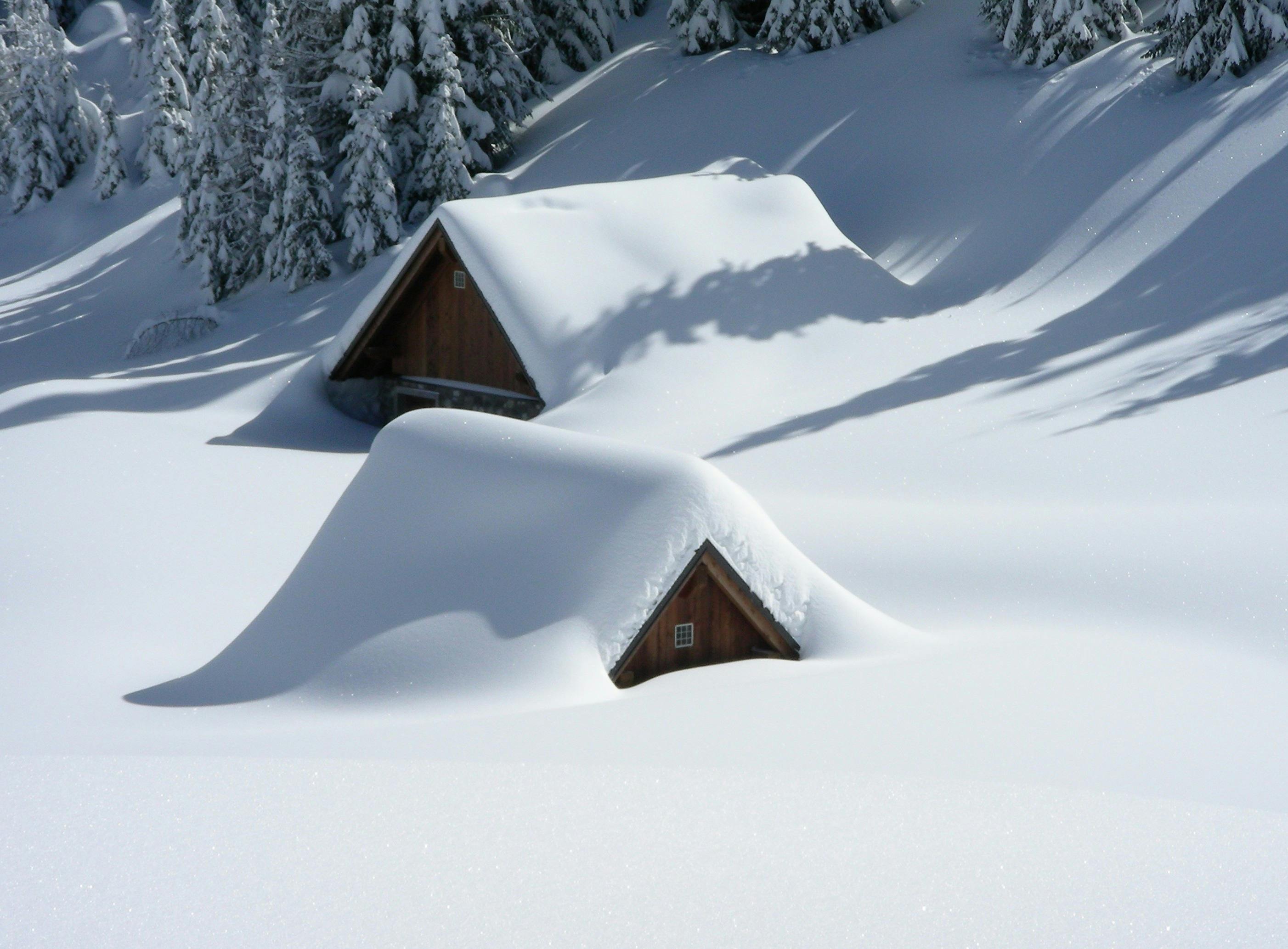 The CNN news network provided information on the deaths caused by Elliot , they were registered in the states of Ohio, Kansas, New York, Kentucky, Colorado, Missouri, Tennessee and Wisconsin.
The storm also brought another type of inclement weather, more than 315,000 homes and businesses were left without electricity due to the storms on Christmas Eve.
In addition, around 3,300 east flights had to be canceled in recent days, 800 were canceled this Sunday.
Elliot
The storm is a cyclonic bomb caused by an arctic air front, it is causing since Thursday 22 temperatures below zero from Canada to Texas, brings with it heavy snowfall, strong winds and rains in almost the entire territory.
In the United States, at least 200 million people, 60% of the population, were under some weather alert, according to the national meteorological service of that country, the National Weather Service (NWS).
The last part of the agency, from 8:45 p.m. on Saturday, indicates that 3.9 million people remained under alert for a snow storm, in the midwest, northeast and northwest of the country.
At the moment there are no short-term changes in the weather and the storm will continue .